---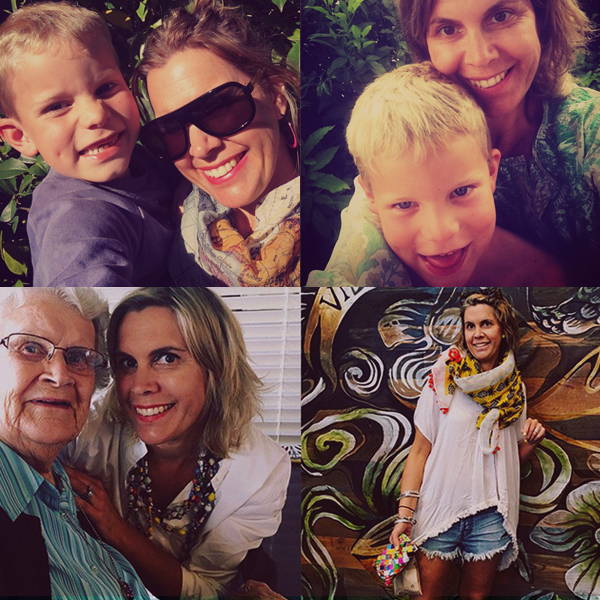 We believe that style is attitude; not what you wear but how you wear it, listening to that inner voice and taking a chance. Giving yourself the confidence not to be like the rest of the crowd!
I understand from first hand experience, we have to keep all you Hot Mamma's feeling cool, happy and relaxed in what you are wearing; no one wants fabric clinging to all the wrong body parts, feeling hot, limp and self conscious.
We are a bright, funky and quirky alternative brand for everday fashion
to encourage a feeling of confidence and comport. An individual look,
a life attitude, a little quirky, a bit bohemian and
definitely not mainstream!
Sizes range from 6 - 28, designed to compliment your figure perfectly
and the very best part? Each piece is a limited edition!
Make sure to join our rewards programme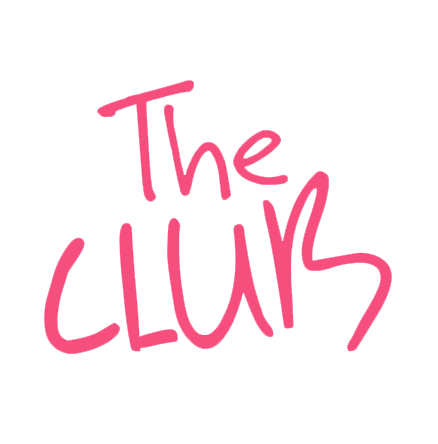 Where you will receive store credit, get exclusive access to
new releases / sale events... and more!

Have a question or need some help?